All in One Decision-Making Platform
BOARD helps organisations reach a single vision of their performance in a simple and extremely effective manner.
Information originating from various sources is integrated into a virtual data repository shared by the entire organisation
thus providing business users with a customised yet unitary vision.

Business Intelligence
Explore your data, run effective analysis, build interactive dashboard and create beautiful reports.
Combine business user self-service, with enterprise wide data governance.

Performance Management
Link the insight provided by Business Intelligence to the planning and control cycles of the enterprise.
Easily implement planning solutions, profitability applications and scorecards to effectively aligning performances with corporate strategic objectives.

Advanced Analytics
Automate the building of sophisticated data mining and predictive models.
Drive better decision-making through more meaningful and forward-looking insights from your data.
Principaux avantages de BOARD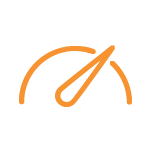 Speed
HBMP in-memory technology, toolkit, data-fast track, dynamic data models: every BOARD component has been designed to ensure maximum speed of development and high performance.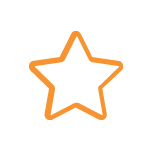 Ease of use
A self-service data-discovery environment enables users to easily search for information, interact intuitively with their data, and perform in-depth analyses with the utmost simplicity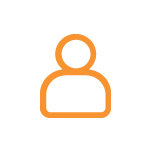 Self User
The programming-free approach empowers business users to rapidly develop and maintain sophisticated analytical and planning applications with minimal IT Support.

All-in-One
BOARD is the only software platform that seamlessly unifies Business Intelligence, Performance Management, Analytics and Data Discovery in a single product.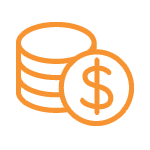 TCO
BOARD toolkit approach delivers unrivalled agility in application building, customization and maintenance, offering a "Total Cost of Ownership" that is unachievable with traditional solutions.
Toolkit
Creating any apps without coding
1_Upload
2_Drag and Drop
3_Configure
4_Run
All in One
Business Intelligence, Performance Management and Analytics Software. Everything you need in a single platform
One Vision
BOARD unifies any data source into a single logical view
One Product
BOARD unifies all of the functionality required for decision making in a single platform
Cloud or On Premise
BOARD makes the delivery model a matter of choice
Build once and deploy everywhere
BOARD responsive technology: anywhere on all your devices
Ease of use meets Enterprise capability
Conceived for business users, Structured for the Enterprise